Giving Back

to the Community
Around the world, people are needing help.
Here are some of the organizations and programs we support, locally and globally.
To join us in making the world a better place, reach out today. 888.899.7829
---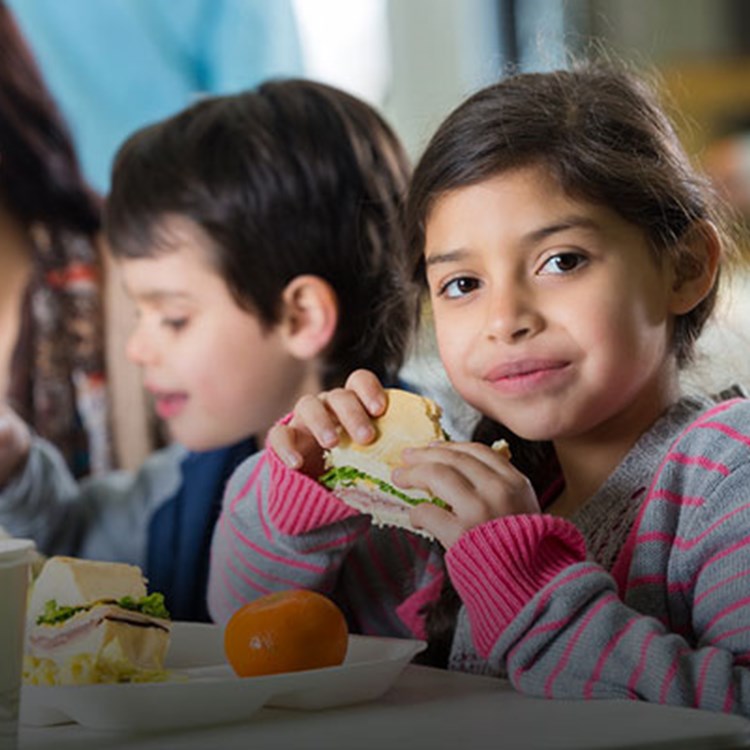 Children's Transplant Initiative (CTI)
CTI provides housing in the Texas Medical Center (TMC) for children who need life-saving transplants. As one of the world's most advanced medical centers, children from all over the world are referred to the TMC for certain transplants. These procedures often require weeks of pre- and post-surgery care, making housing in the area unaffordable for many children and their families. ECH donates corporate housing to CTI to help families throughout their transplant journey.
Adopt a Family
Our annual Adopt a Family for Christmas Drive collects donated gifts and directly distributing them to people in need in our community to help everyone enjoy a Merry Christmas.

Ask about how you can help.
Annual School Supply Drive
Each year we work with local churches to donate to their school supply drive for children who attend school in the area.

Contact us if you'd like to work with us during our next School Supply Drive.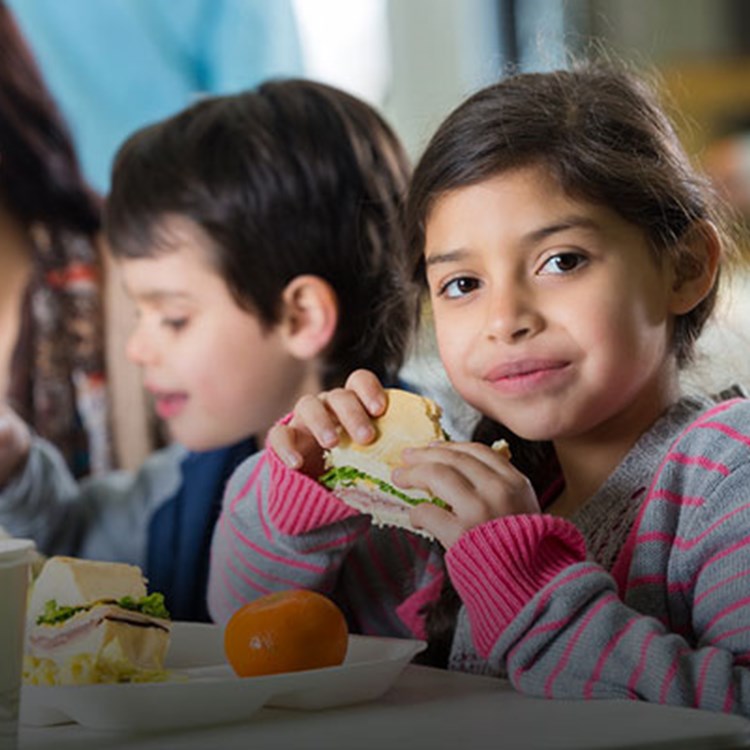 We
Believe in Giving Back
Whether it's to the people we work with, the communities we work in, or people suffering around the world, Express Corporate Housing believes in earning trust the old fashioned way – by working hard to make the world a better place for everyone.
ECH Annual Canned Food Drive
Our annual Canned Food Drive collects canned food and dry goods which are donated to local organizations in communities we serve.

Contact us if you'd like to work with us during future food drives.
Suicide Prevention
We support American Foundation for Suicide Prevention through regular donations which help prevent suicide through research, education and advocacy.

Learn More About The AFSP.