Despite that we're a fast-growing, $3 Billion industry (paywall), most people don't know anything about corporate housing. Anybody working in this industry will tell you that's frustrating. Not because educating clients is difficult – we excel at that. It's frustrating because it's an instant roadblock during small talk at bars or parties. The phrase "corporate housing" is, perhaps, the most boring combination of words in the English language.   Of course, we've come to love corporate housing - almost in the same way somebody might love a particularly ugly, yet particularly bright puppy. Once you read this post, we think you will too. There's no sex appeal in what we do, but the benefits we provide to our clients are enormous.   Let's start by answering a question...  
What is

Corporate Housing

?
The corporate housing model provides fully furnished rental homes and apartments for short-term rent, usually with utilities included. The average length-of-stay was about 84 days in 2015. Corporate housing companies primarily serve businesspeople, traveling medical professionals, and displaced homeowners. However, film crews, construction crews, and vacationers also find value in our services. Anybody who needs to live somewhere for longer than a month, but not long enough to purchase property or take out a long-term rent, is a perfect match for corporate housing. Of course, this begs the question… why not just stay in a hotel? To illustrate this, let me start by asking you a question…
---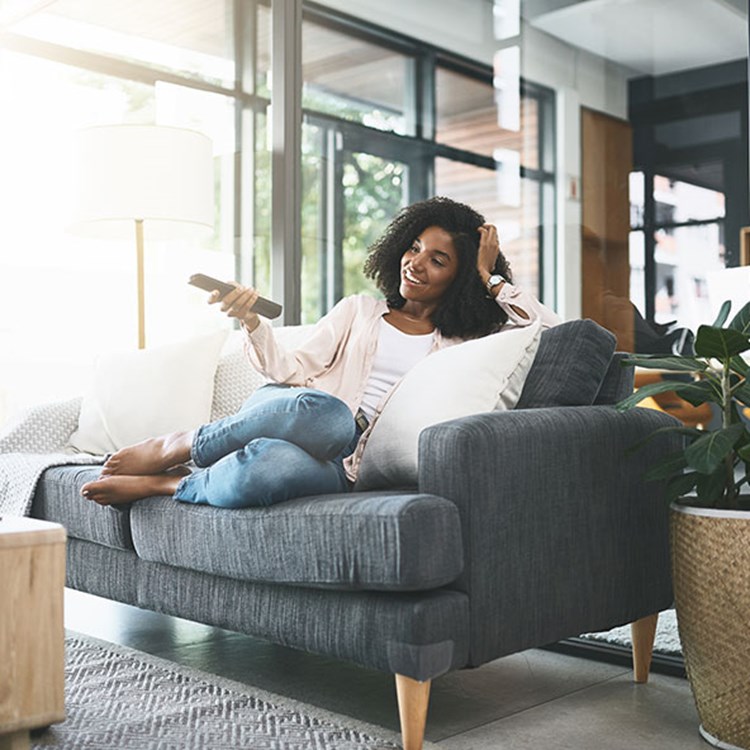 What is Corporate Housing Designed for that Hotels Aren't?
The most obvious difference between corporate housing and hotels is what you get for the cost. Why pay $120 per day for a 350-square foot hotel room when you could pay the same for 700-square foot apartment with better internet and more television channels?   However, the real reason why corporate housing surpasses hotels is more psychological. Picture the following scenario… You've been assigned to Dallas, Texas for a 90-day project. Your company was unaware of corporate housing, so they are housing you in a fairly nice hotel. You're halfway through the project, currently leading a product-critical phase of development. At the worst possible time, you fall ill and need to take a few days off to recover. Needless to say, you are incredibly stressed out.   You're lying in bed your first day off, unsure of what's making you feel more sick: the actual illness or stress from your job. Then, a shrill knock at your door. A voice intrudes on what's supposed to be personal space. "Housekeeping!"   Getting interrupted by housekeeping is annoying enough when you're staying in a hotel three days for vacation. When you're living in a hotel, sick and stressed out, any unwanted interruption is the last thing you want.   The fact is, hotels are not livable spaces. They are spaces designed to facilitate an experience. This is true whether you're staying in a budget hotel to experience a city or paying top-dollar to experience a world class resort. By design, hotels are not spaces where you can spend a Saturday night in with your significant other eating take-out and watching Netflix.   This difference illustrates something very important…  
The Core Value Proposition of Corporate Housing
Corporate housing helps you feel at home in places where you're not just visiting, but also not permanently living.   "Feeling at home" is a vague concept, so let's get into the details.   Three months, a little more than the 84-day average corporate housing stay, is long enough to learn a city, get acclimated, and feel comfortable. That's about the length of a semester study abroad. It's long enough that some schools host cultural re-acclimation programs for returning study abroad students. Three months may not sound long on paper, but it is long enough for you to need accommodations you're comfortable in, not merely satisfied with.   Following that, where somebody chooses to live in a city is highly dependent on their personality and stage in life. For example, a twenty-something without kids probably wants to live in a trendy, walkable part of town. On the other hand, a working mother probably wants to live somewhere quieter and in a good school district. Both the twenty-something and the mother need somewhere close to work, on top of their other requirements.   These are two very different locations.   However, both locations are possible for corporate housing, over a wide array of budgets. This enables us to house clients in areas that will enable them to interact with and explore cities in the way they want. It's not a question of the affordable property versus the luxury property. It's learning who our client is and finding a living situation that will enable them to live a lifestyle they're happy with.   Of course, we don't only work with solo-travelers...  
I'm an HR Manager! What does corporate housing mean for my company?
If you're an HR Manager looking for housing for your project managers, you're not just concerned with employee happiness and your bottom line. You want to know how this will affect their performance on the job.   It's simple. Happy employees perform better.  Employees able to leave work and return to a living space that feels like home will show up the next day more relaxed and better rested than they would in other accommodations.   We provide more than a place to sleep. We facilitate your employee's success by providing them the right location to live a lifestyle they're happy with in a new city.   If this pitch sounds oddly familiar, you're right! In fact, some of you are probably saying…
Corporate housing sounds a lot like Airbnb!
At first glance, it does. However, make no mistake – corporate housing is significantly different than Airbnb and other Homestay platforms. There's a lot of reasons why. Essentially, it comes down to the requirements Airbnb has for their business listings. These apartments need to meet the same standards that most corporate housing companies meet. Further, the landlord can't live in the apartment. These two requirements effectively make Airbnb for business a listing service for corporate housing companies, not individuals. The level of care required is beyond the ability and budget of an individual trying to make some extra money while a roommate is out of town.   Ultimately, Airbnb is taxing corporate housing companies to list on their platform. This tax is passed on to the tenant (hey, we need to make our money too!), without adding any extra value. Eventually, tenants will find out about this and go direct to the source on corporate housing – companies like us.   That said, our services beat Airbnb for other reasons.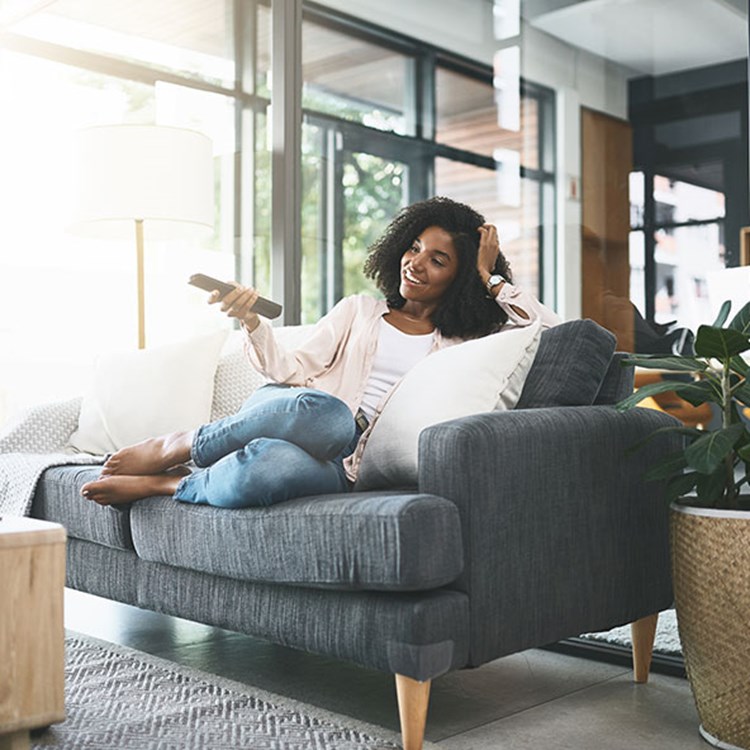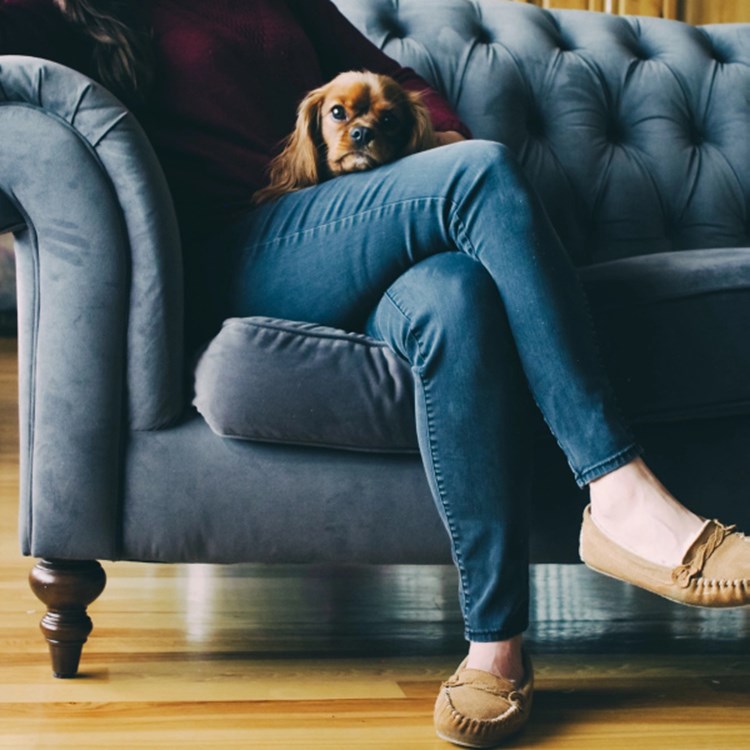 Flexibility and Corporate Housing
Because of our business model, we are able to scale to any housing need. If you're an executive that wants a high-end downtown condo with high-end quality furniture, our corporate housing is right for you. If you're a real estate developer bringing 20 construction workers in from out of town and want to house them in as few units as possible, our corporate housing is right for you too! Our standard quotes include furnishings, housewares, utilities, cable, internet, a fully equipped kitchen, and an in-unit washer and dryer. However, we often customize our standard apartments to meet individual needs. This means accommodating requests for specific types of small kitchen appliances, extra televisions, or anything else you may want in your unit. We are the solution to your temporary housing need. Simple as that.
Any Other Questions?
If you have any other questions, take a look at the rest of our website. If you want to learn more about us, read our About Page. Our leasing consultants are always here to help. Call us at +1-888-899-7829 to learn more about our corporate housing, or fill out the form on our Contact Us page to get in touch with our corporate housing specialist.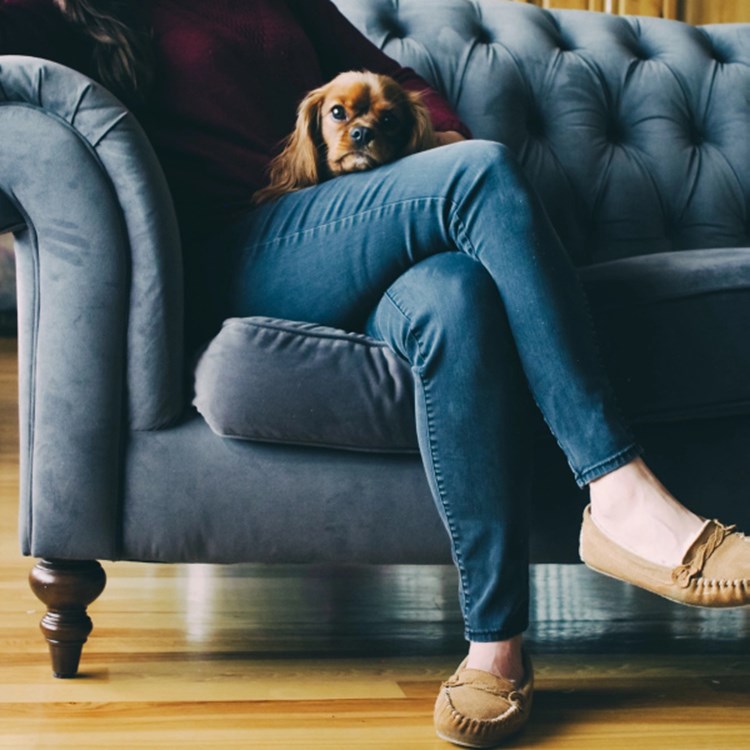 Where Would You Like To
Stay

?
Trusted

By 1,000's of Businesses