FAQ

About Express Corporate Housing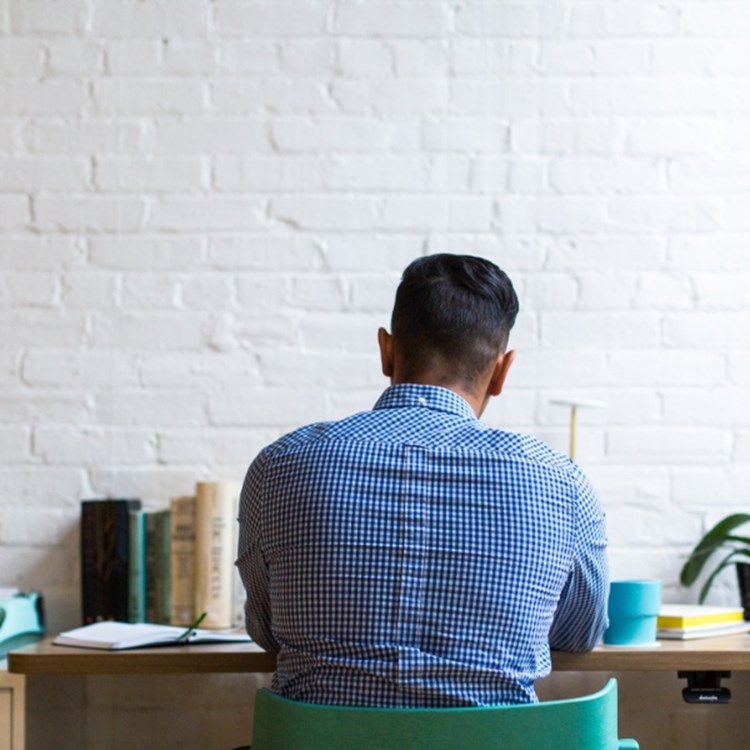 What is corporate housing?
Corporate housing is typically defined as a fully furnished apartment available for rent for a minimum of 30 days. Utilities, internet, and a washer and dryer are included with nearly all corporate housing rentals.
Do you work with individuals as well as companies?
Absolutely. Whether you are an individual seeking short-term housing or a company looking to house an extended stay employee (or group of employees), we have the solution for you.
Will I be credit and background checked?
Individuals leasing on their own will be credit and background checked. Business travelers leasing through their company will only be background checked, since their sponsoring company will already have gone through a corporate credit check.
Where can I lease with Express Corporate Housing?
We offer accommodations in most rural, suburban, and urban markets globally. We are often able to accommodate individual preferences such as living close to downtown, within a certain school district, or in a walkable neighborhood.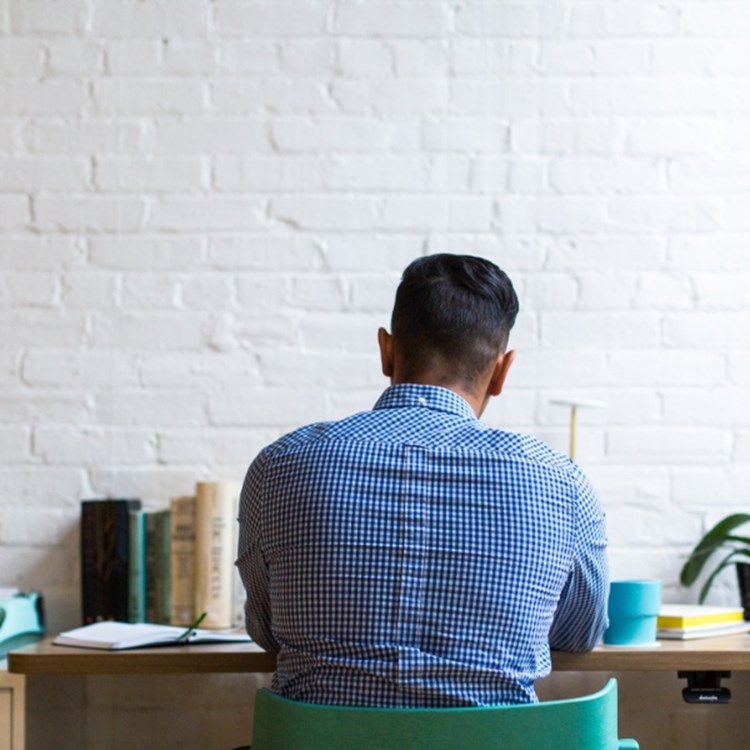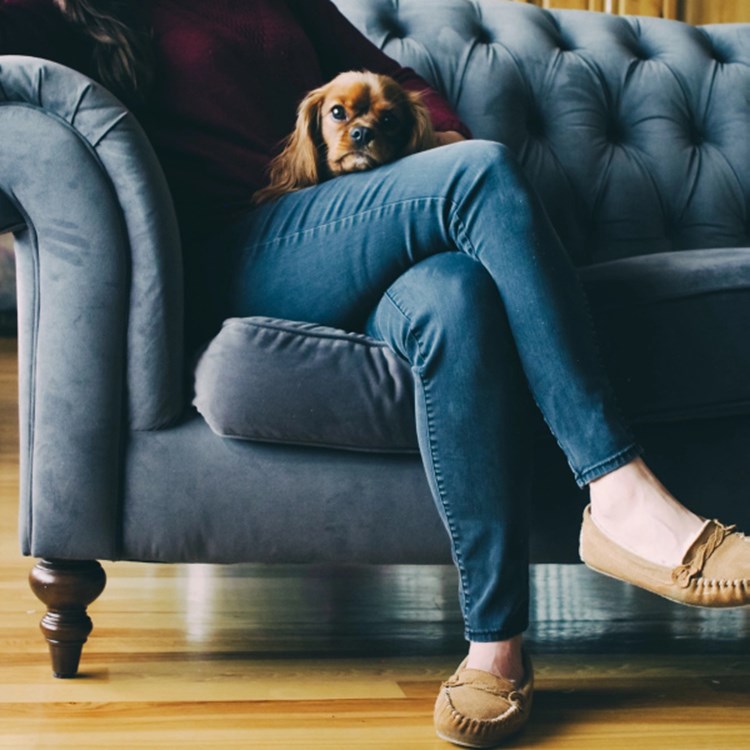 Do you have a minimum length of stay required?
Our minimum length of stay is thirty days.
What is included in a full service accommodation?
A full service accommodation is everything included in our standard express housing package – housewares, all utilities, cable, furnishings, internet, and a washer and dryer – with the addition of parking and maid service. Full service accommodations are available in the majority of markets, so if you're interested just let an ECH team member know.
Do you offer handicap accessible accommodations?
Yes we do. These units are limited, but available. The more notice you can give us for an upcoming stay, the better the chances are that we will have availability for you. Please let us know about your needs as soon as possible so that we may accommodate you to the best of our ability.
Do you offer pet-friendly accommodations?
Yes. Most of our housing is pet-friendly. We will need to know the size and breed of your pet(s) at the time of your housing request. A pet deposit will be required.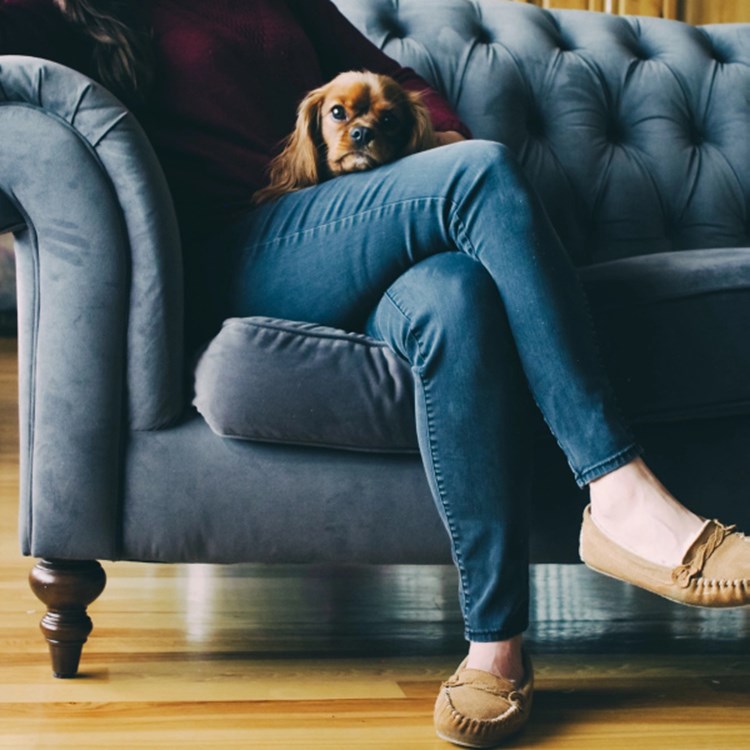 Submit an inquiry, or call us toll-free at 888-899-7829 to speak with one of our leasing agents.